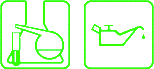 SynLube™ Lube−4−Life® 1−800−SYN−LUBE
1989 AIRSTREAM 270


1,222 Miles in 25 Years WITHOUT OIL CHANGE !!!
SynLube™ Lube−4−Life® System makes it possible.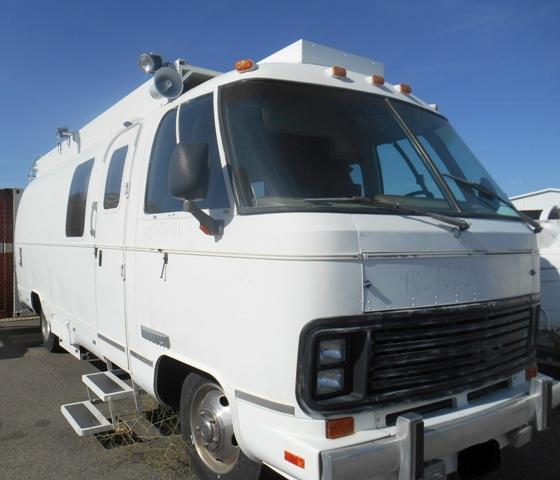 Owner: NASA, Edwards AFB, California USA

Synner from 2/6/1989 @ 20 miles

Following SynLube™ Lube−4−Life® products were used:
Motor Oil SAE 5W-50

used in the Chevy 350 V8 engine

MicroGlass™ Oil Filter (GLwl)
TriMag™ Oil Filter Magnet (2 units)
Gear Oil SAE 70W-90 (RE)

used in the Rear Differential

Cool-4-Life™ Synthetic Coolant
Stop-4-Life™ DOT 5.1 Long Life Brake Fluid
MAINTENANCE
Oil filter has been changed every two years.
Additional Information
The 1989 AIRSTREAM 270 was used as a support vehicle by NASA at Edwards AFB in California during Space Shuttle landings.
The mobile home is currently being auctioned by GSA.
---
Home | Motor Oil | ATF | Gear Oil | PSF | Grease | Coolant | Oil Filters | Magnets | Brake Fluid | Gauges | Tools | Specials | Sale Items