1985 BETONE X1/9
California Oro Speciale


27,551 Syn Miles in 3 years WITHOUT OIL CHANGES !!!
SynLube™ Lube−4−Life® System makes it possible.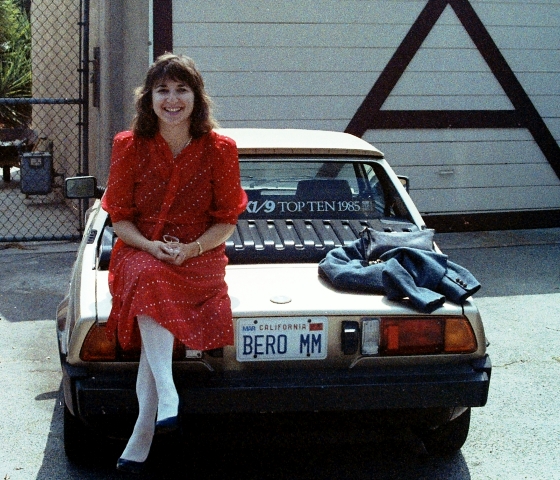 Owner: Marie McFadden, Burbank, California USA
Synner from January 26, 2006 to January 18, 2009

Following SynLube™ Lube−4−Life® products were used:
Motor Oil SAE 5W-50

used in the 1.5 Liter I-4 engine

MicroGlass™ Motor Oil Filter (Fwm)
TriMag™ Motor Oil Filter Magnet
Gear Oil SAE 70W-90 (MT)

used in the 5-speed manual transaxle
MAINTENANCE
Oil filter has been changed changed at 15,000 odo miles.
Additional Information
This car has been sold @ 28,826 odo miles on January 18, 2009.
This car was one of many BERTONE X1/9 sports cars sold and equipped with

SynLube™

by M.I.K. Automotive, Inc. of North Hollywood, California USA from 1984 to 1989.
---