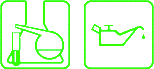 SynLube™ Lube‑4‑Life® 1−800−SYN−LUBE
2004 FORD Ranger V6-4.0L
ONLY ONE OIL CHANGE !!!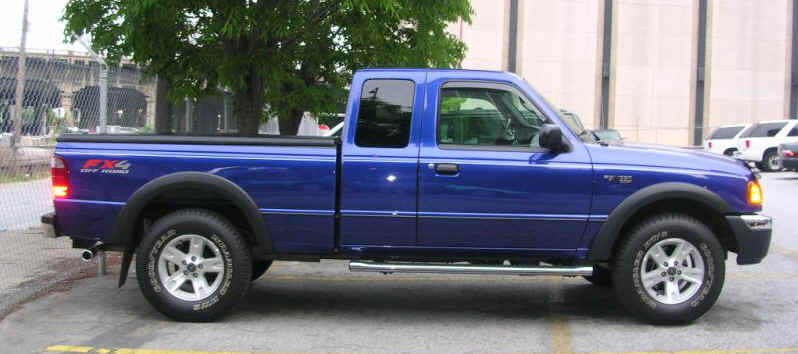 owner: C. P. Houck, Clarkston, Georgia
Synner since January 18, 2004 @ 784 miles

Following SynLube™ Lube‑4‑Life® products are used:
Motor Oil SAE 5W-50
Motor Oil Filter Magnet (2*TriMag)
Transmission Gear Oil SAE 70W-90 (MT)
Power Steering Fluid (PSF)
Cool-4-Life™ Coolant
Gear Oil SAE 70W-90 (RE)
Brake Fluid DOT 5.1 Long Life
Update: 65,313 odo miles on 10/2/2017
Maintenance
Motor Oil changed @ 53,404 odo miles on July 31, 2012
Transmission Oil changed to ATF-5 @ 55,031 odo miles on May 12, 2013
You can contact the owner by e-mail: houckster666@gmail.com
Mr. Houck has been a long time SynLube customer, here is link to his previous vehicle:
2002 FORD Focus SVT Z-tec
Customer Comment
I'm averaging 19.887 MPG overall which is over 4 MPG better than the EPA expects.
The transmission is definitely shifting better since I've switched to SynLube ATF.
---
HOME | Motor Oil | ATF | Gear Oil | PSF | Grease | Coolant | Oil Filters | Magnets | Brake Fluid | Gauges | Tools | Specials | Sale Items