SynLube™ Lube−4−Life®
2011 FORD Crown Victoria
NO OIL CHANGES !!!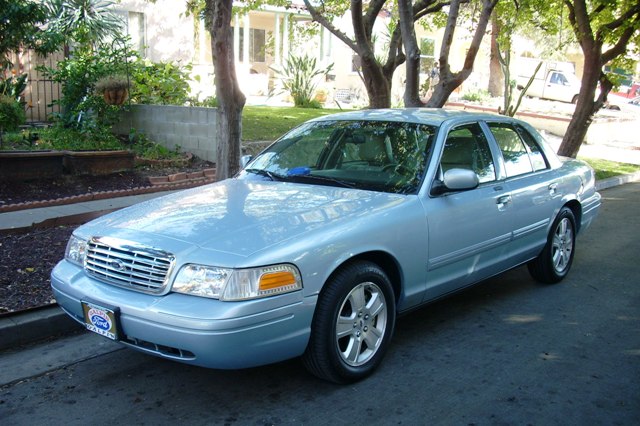 Owned by: Star Irvine, NoHo, California USA
Synner since: October 23, 2013 @ 46,512 odo miles
Following Products are used:
SynLube™ Lube−4−Life® Motor Oil SAE 5W-50 (INI)

used in the V8 4.6L engine

MicroGlass™ Oil Filter (M22wm)
FilterMag™ Oil Filter Magnet (UM16)
SynLube™ Lube−4−Life® Gear Oil SAE 70W-90 (RE)

used in the Rear Differential

Automatic Transmission Fluid (ATF-5)
Maintenence
Added ADD OIL 9/2/2014 @ 58,228 odo miles (1/2 L)
Motor Oil Filter changed on 1/24/2016 @ 77,132 odo miles
Oil Consumption
13,422 miles per Liter of ADD OIL.
Update: 84,223 odo miles on August 13, 2016
You can contact the owner by e-mail: starirvine@sbcglobal.com
---