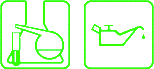 SynLube™ Lube‑4‑Life®

PMS Slideshow Selector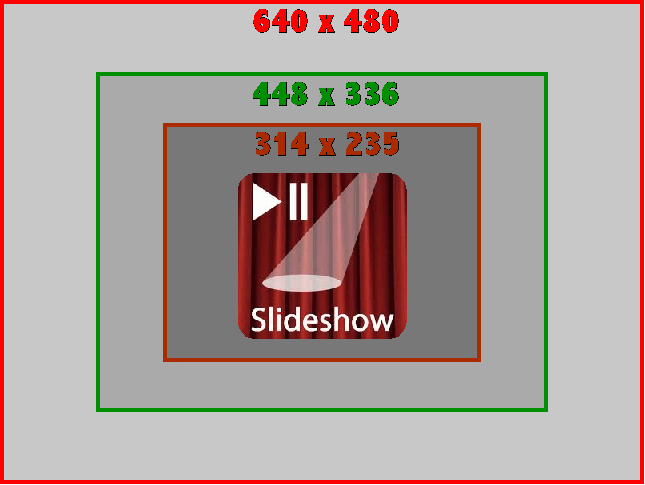 Click the link below to view PMS Slideshow in the resolution (image size) that your device will support: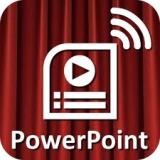 Click the link below to Download PMS Slideshow in Microsoft Power Point presentation:
Please wait during PowerPoint program download.
You may be prompted to download PowerPoint Viewer,
if your browser currently does not have one installed.
Presentation Active X Controls are provided by Microsoft®
If you can not view this presentation, on your device, the same information and data is presented in: PUBLICATIONS > PMS on this website.